Affordable Solutions For Local Businesses
A Mobile Website Is Essential These Days
Is Your Web Presence Losing You Potential Customers?
Your potential customers are using mobile devices to search for local businesses like you, but are you taking advantage of that? Google are one of the largest statistics gatherers in the world, and they proved that in 2014 more searches for local businesses were carried out from a mobile device than from a desktop. That trend is not likely to reverse. If you are not online yet, if you have an out-of-date website or if you still have not invested in a mobile friendly website, then you ARE losing potential customers.
It is not just businesses that are affected. If you run a not-for-profit or voluntary group. you also need an efficient website that works on all mobile devices as well as desktops. We offer substantial discounts for such groups.
Watch the following short video to find out why it is so important to make the small change required to satisfy Google's Mobile Friendly Test.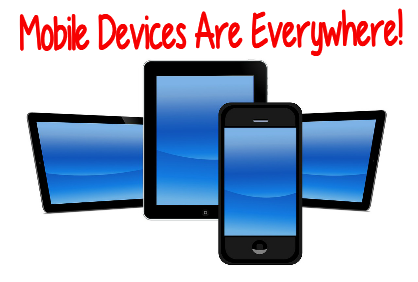 Telephone:
01276 509409
Email:
info@gdyoung.co.uk
If you're still not sure if your website is classed as "mobile friendly", then go to our Mobile Websites page and check the Google Tests.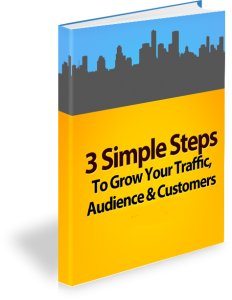 As a thank you for your interest, we will send you a free eBook outlining 3 simple steps that you can take to grow your business this year.
Whether you want:
a mobile website,
a website redesign,
a brand new website,
SEO advice,
testing of your website,
help promoting your website
we can help you out and we won't bust your budget. The UK Government is spending a lot of money at the moment with their Do More Online campaign because if you are not yet online, then you are losing potential business. Google's rule changes in 2014 mean any company without a mobile friendly site is also going to lose potential business.
We are based in Blackwater on the Hampshire / Surrey / Berkshire border and can meet face-to-face with companies and organisations across the whole Blackwater Valley – Aldershot, Farnham, Farnborough, North Camp, Camberley, Yateley, Sandhurst, Crowthorne. If you live further afield, we can still create and host your website, but communications will be via email, telephone or Skype.