Every business, however small or large, faces the challenge of getting new customers in the most cost effective manner possible. There are all sorts of options, for example:
printed adverts, like flyers, magazine ads, newspaper ads etc
online adverts such as banner ads, Google AdWords, Facebook ads etc,
sponsorship
radio/TV advertising
running competitions or prize draws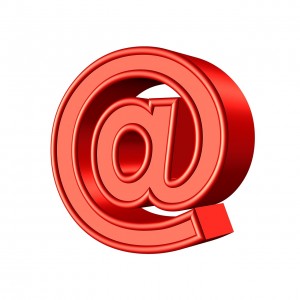 But one of the most cost effective by far is email marketing. You build an email list of customers or people who have expressed an interest in your products or services. You then send them regular emails to keep them aware of your business and what you can offer them. You can get a better response if you offer your email list discounts, run a competition or entries into a prize draw.
Now consider how powerful it would be if you could get the people on your email list to encourage their friends, colleagues and relatives to also join your email list – at absolutely no extra cost to you.
You could very easily grow a large list and sending this list a promotional email is much cheaper than most forms of advertising and generally yields much higher ROI figures.