Responsive Websites For Local Business And Organisations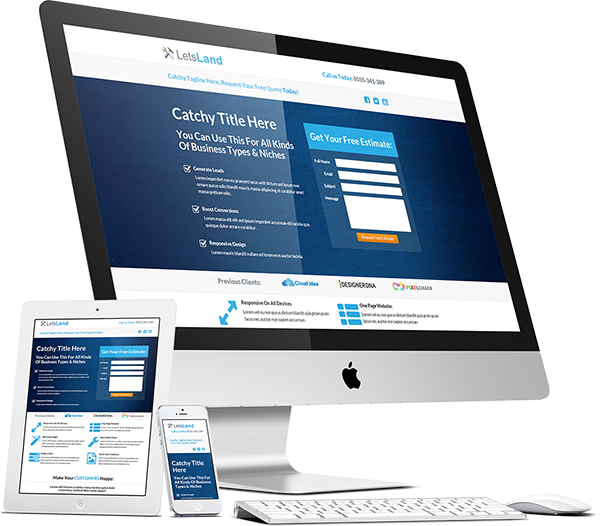 Professional websites designed using modern WordPress applications that mean your site looks good on any device – desktop, laptop, tablet or smart phone. We provide small businesses with affordable, custom and personalised websites that are tailored uniquely to your business or brand.
If you run a business or organisation in the Camberley, Yateley, Fleet, Farnborough, Farnham or Aldershot areas, or anywhere in between, get in touch today.
We help the smaller, local businesses in the Camberley area to make the most of the Internet
We specialise in designing fully responsive websites for local businesses and organisations. If you run a local business or organisation, a decent website is essential these days. The vast majority of people looking for a local tradesman will check for a website first, then check out any feedback they have online. If you don't have a website, it is like having a shop up a dark alley with no signage. Prospective customers won't find you, so they quickly move on and check out your competitors. If they have a website, chances are high they will get the work.
We will work closely with you to help you to compile your requirements within your budget. We design websites that look great regardless of what device is used to view it – Windows desktop, Windows laptop, Apple Mac, tablet or smart phone. This is essential as mobile device usage is so high these days. Also any site that is not deemed by Google as being mobile friendly will suffer in the search engine rankings battle.
We offer a fully managed service. That means we take care of everything for you while you get on with running your business or organisation.
If you are a registered charity or non-profit group, we will give a generous discount.
We are based in Blackwater, between Camberley and Yateley on the Hampshire, Berkshire and Surrey border.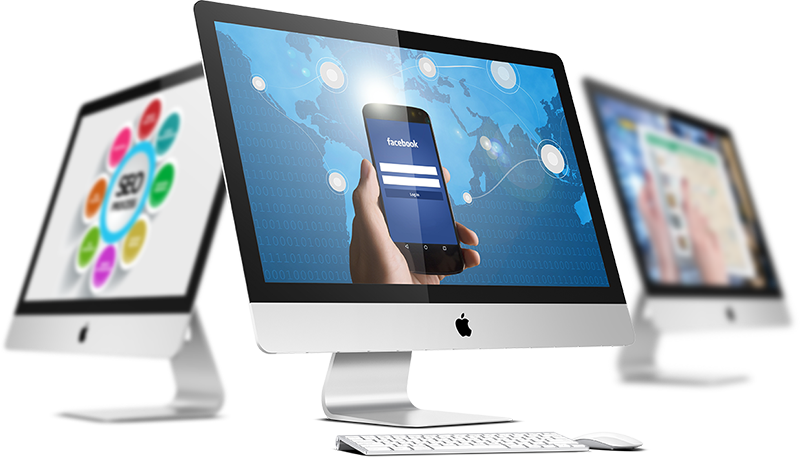 Frequently Asked Questions
1 – Why should I pay you to do a website when I can build it myself?
This is a question that a lot of traders ask. The simple answer is of course you can build it yourself. But what you have to consider is the time it takes you to learn how to build the website (believe me it is not a 5 minute job). Then you have to resolve any problems you hit. Then you have to learn how to optimise the site for the best performance in the search engines – a website that nobody finds except customers that you give the website address to is a pretty useless website. You need to make time to do site backups on a regular basis and keep on top of all the latest security threats.
So, yes, you can go off and build the site yourself. But how long will it take you to get a decent site up and running and bringing in business and how much do you value your time? Wouldn't you rather spend that time on running the business or having quality time with the family? A busness that sucks up so much of your time that you have no spare time for family is not a good business to be running.
The alternative is to let us do everything for you at a very affordable price. We will get the site up and running for you and bringing you enquiries that are worth far more to you than the cost of the service we provide.
Make Sure Your Website Is An Investment Not A Liablility
2 – How much will it cost?
We don't quote fixed prices as every website is different. We will have a chat and produce a quote for you with absolutely no obligation to proceed. We offer a range of services on top of the basic website design and hosting, so the final price will depend on what options you choose to take. But as a rough guide, allow about £200 per page of the website to cover design, build and test.
Get In Touch Today To Arrange a No Obligation Quote
3 – Can the website have a "Tap To Call" button for users on a smart phone?
Absolutely, yes. We can tailor sites to detect that the user is on a mobile device and display a tap to call button so that they can phone you with just 2 taps – no need for them to try and remember your number. We can even use the power of Google Maps to allow them to get accurate directions from wherever they are to your door if you have a shop or physical premises.
We Will Make Sure Your Site Is Fully Mobile Friendly
Contact Us Today And Let Us Give You A No Obligation Quote