G & D Young is husband-and-wife team offering a web design and digital marketing services to local businesses and organisations.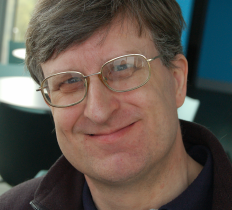 To thrive in today's competitive online age you need the best web design and digital marketing company behind you.
Being one step ahead of the competition with a professionally managed and great looking website will help you grow and expand your business by attracting and retaining new customers. A good website will answer most of the basic questions about your services and afford your customers security and peace of mind.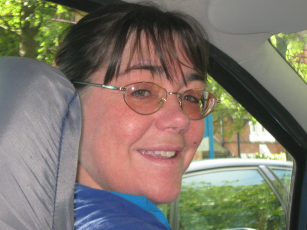 At G & D Young we believe in providing a highly professional holistic web service, freeing up valuable time enabling you to focus on your core front-line business. We bring the very best design and marketing services for the best prices. Available to all, from small businesses and entrepreneurs to community groups and individuals, we are valued for bringing premium quality in an affordable package with a uniquely flexible and personal touch.
Let Us Help Your Business Today!
Contact Us Today And Let Us Give You A No Obligation Quote