The main services that we offer to local businesses and organisations are outlined below
Website Design And Development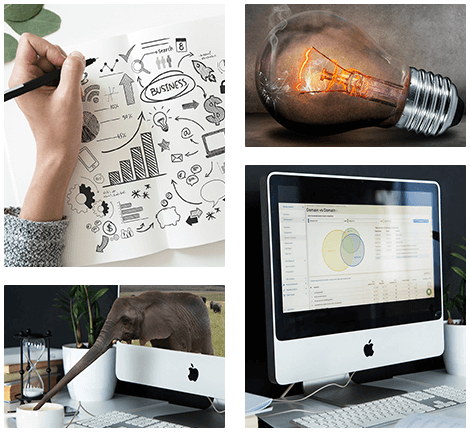 A good website starts with a good design and your fully responsive website will look good on any device. With built in security and Search Engine Optimisation (SEO), it will be safe and secure, and easy for your customers to find.
We will sit down with you at the start of the project and discuss relevant factors including your business, its branding, your goals and your target audience. We are very flexible and will meet you at a time and location to suit you – your place of work, your home or even at a local café.
Once we have agreed your website requirements, including:
a colour scheme to match your existing branding
key phrases that potential customers will use to find you in a web search
email and communication requirements
we will build your website on our development server, where you can view it, test it and check that it meets the agreed specifications before it goes public.
When you happy with the final design we will thoroughly test your website on a variety of devices and different browsers as follows:
Apple Mac
Windows desktop
Windows laptop
tablet
Android smart phone
iPhone
Browsers (we use the latest versions):
Chrome
Firefox
Safari
Opera
Edge
Nearly all of your site visitors will be using one of these browsers.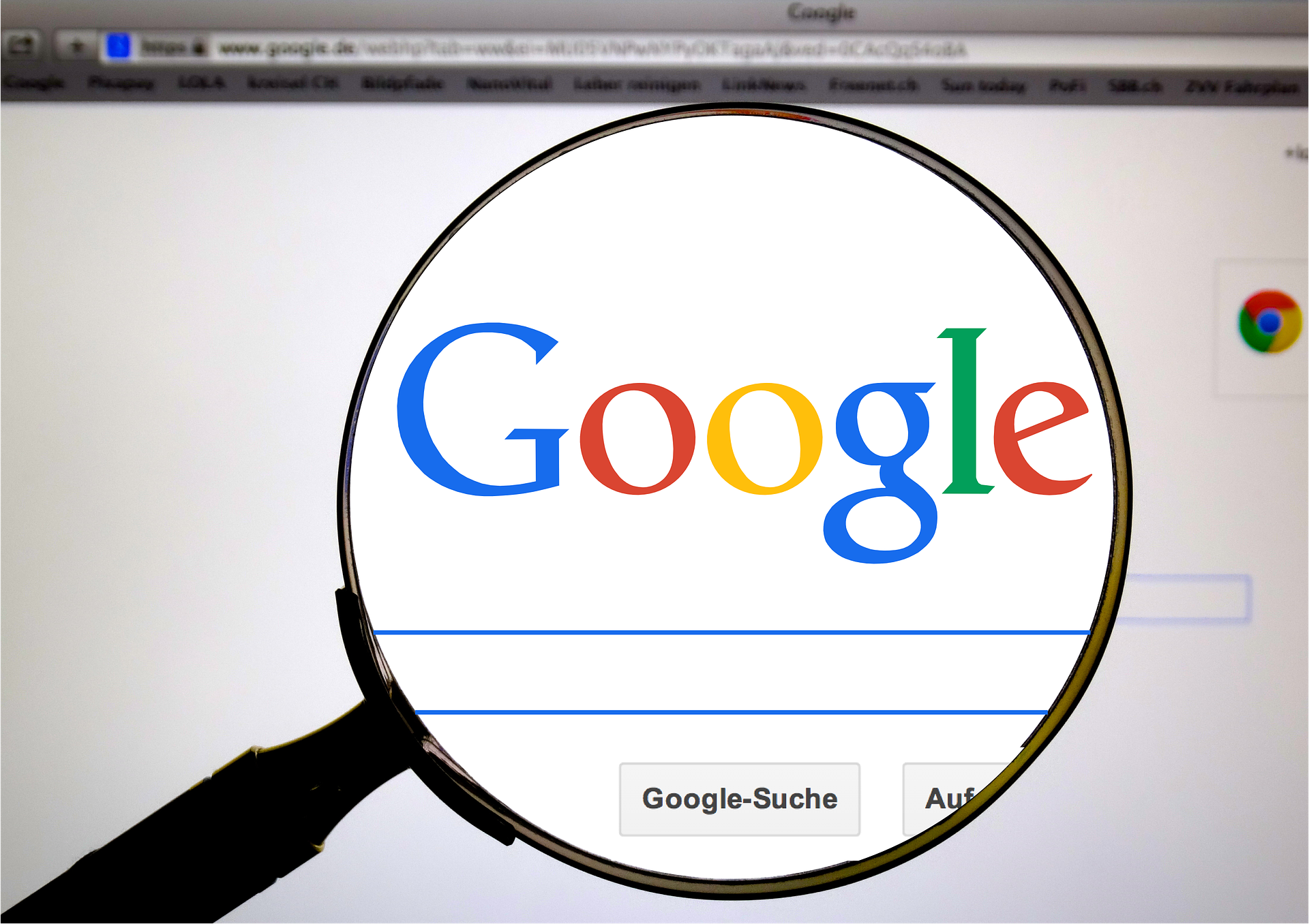 Once your website is up and running, you'll want to make sure it attracts potential customers. After all, you wouldn't open a shop in a dark alley with no signage, so why have a website that no-one can find?
Being properly listed with online directories and search engines is therefore essential to the success of your website – and your business. We'll save you time and earn you increased traffic by researching the best 'Google friendly' directories, and registering your website with all the major search engines, such as Google and Bing.
If required, we can also offer advice on methods for paid advertising to further enhance your listings and search rankings, such as Google Adwords, Facebook campaigns and local advertising.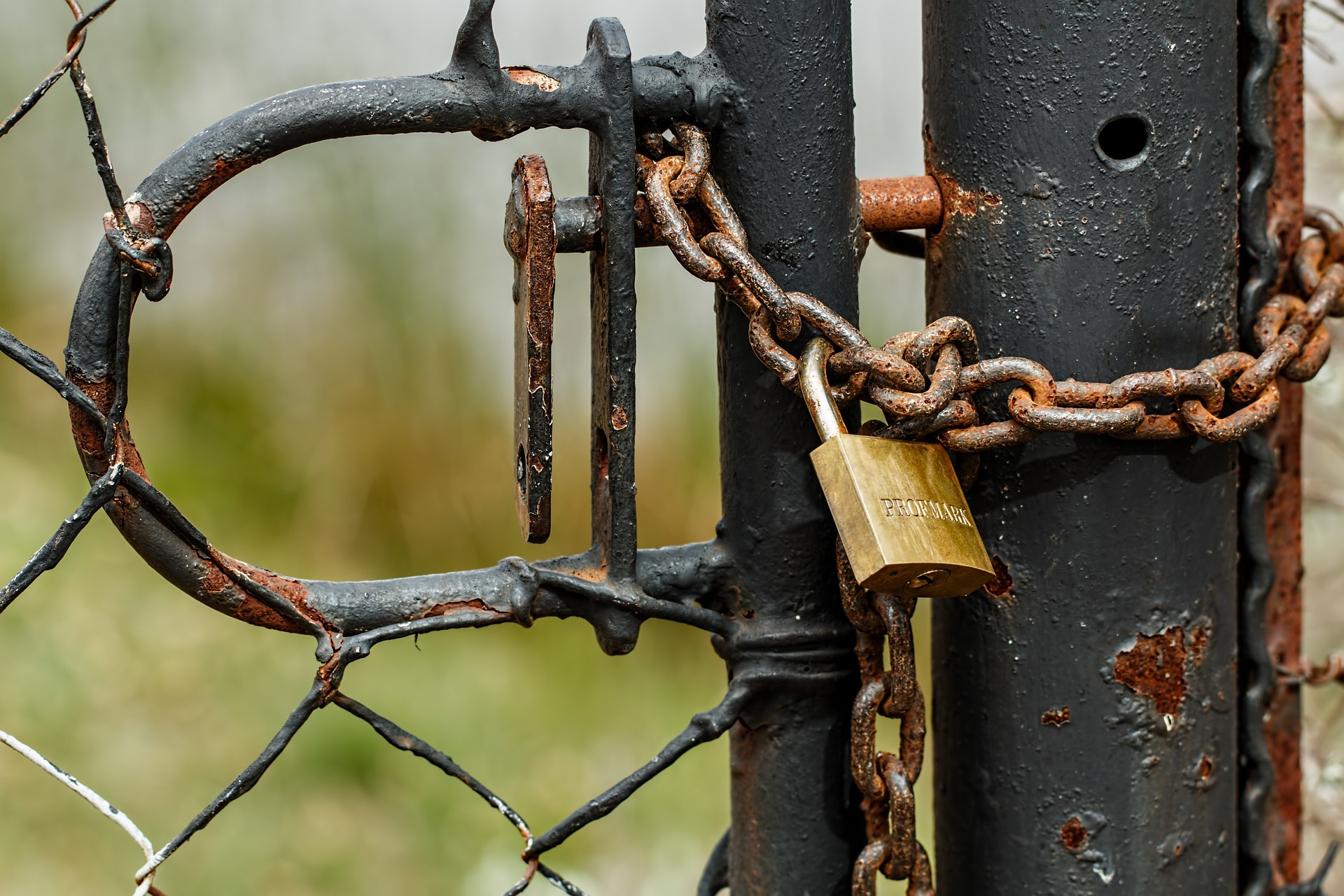 With ever increasing risk of sophisticated internet crime it is vitally important to have effective security measures. With our fully managed service, you can be assured your site, and your customers, are protected against known risks and weaknesses.
Don't be fooled into thinking that as a small business you aren't at risk. Often, small businesses have the weakest security and therefore present the easiest targets for hackers. If they gain access to your website they can:
install viruses and malware that infects your customers' computers
change your passwords and charge you a 'ransom' to regain control
automatically redirect your visitors to someone else's website
A successful attack could mean lost business and hard cash. Is it worth the risk?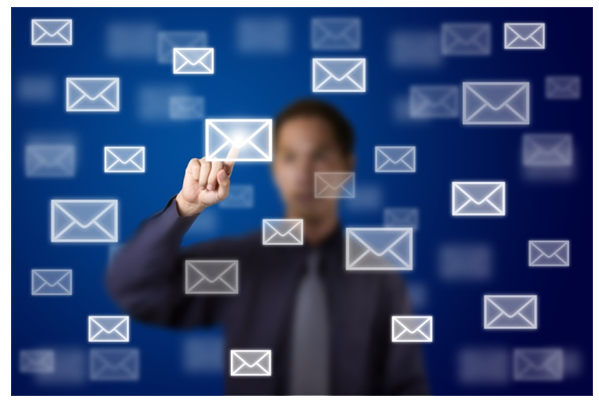 Email marketing is a popular option to boost your business, customer loyalty and repeat orders by engaging your clients and customers with news, special offers and items of interest.
We provide a properly managed email subscription service that is compliant with current data protection legislation (the Data Protection Act 2018). We will manage your list, send out emails and handle any data protection requests. All at a very low cost.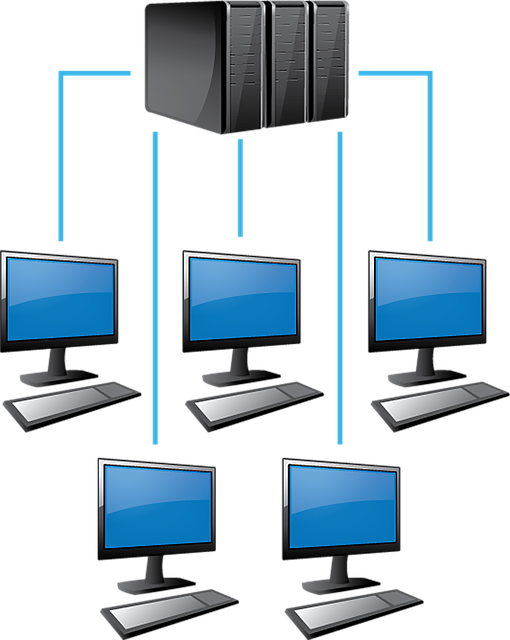 To appear on the Internet, your website needs a registered domain (address) and must be hosted on a secure, reliable server.
We do all that for you. Our servers are located in a secure UK data centre with very low 'downtime' – it is extremely rare for any of our websites to be unavailable.
You can opt for hosting with one of the popular, low-cost companies. But popularity comes with a price – they cram lots of websites onto the same server. That reduces bandwidth and can make your website slow or unresponsive. We don't do that. We restrict the number of sites on our servers to a number that ensures high bandwidth availability at all times.
We prefer an annual payment for the hosting package, but will accept monthly payments.
CHUMS is our fully managed website hosting package. It stands for:
Complete site backups
Hosting
Updates to text or image content
Maintenance
Security
CHUMS looks after all your ongoing website support, maintenance and security needs.
Your site is hosted on reliable UK servers and regularly backed up so that it can be quickly recovered in the event of a technical failure.
We keep all the software used up to date and employ strong security measures, which helps keeps the hackers out
We even cover amendments and updates to the text and images on your website. Changes to the structure and layout of the website, including adding or removing pages or themes aren't covered. We will agree a price with you before starting any work in these areas.
Contact Us Today And Let Us Give You A No Obligation Quote